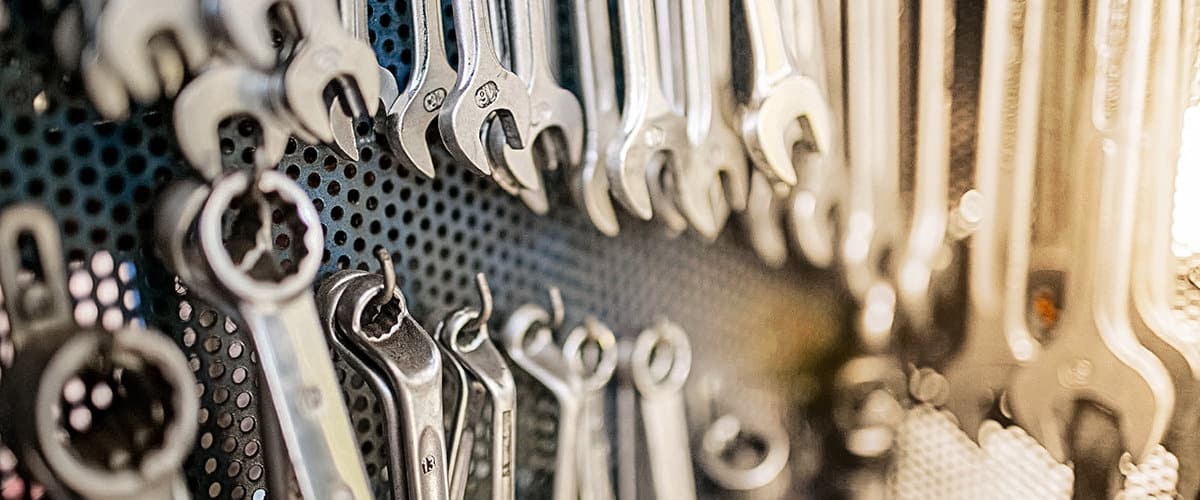 Service
PROFESSIONALS APPRECIATE WHAT PROFESSIONALS DO. THE TRUCKPARTS SERVICE PACKAGES.
Has your Mercedes-Benz Truck been in reliable operation for several years now? With regular maintenance and the value-retaining replacement of parts that are subject to wear and tear and those involved in accidents, you can ensure that it remains in service for many more thousands of kilometres.
The TruckParts service packages offer you the expertise and trained experience of our authorised Mercedes-Benz dealerships, at attractive prices. You will still benefit from the same quality, safety and reliability of our Mercedes-Benz workshops – plus TruckParts are backed with 12 months parts warranty.