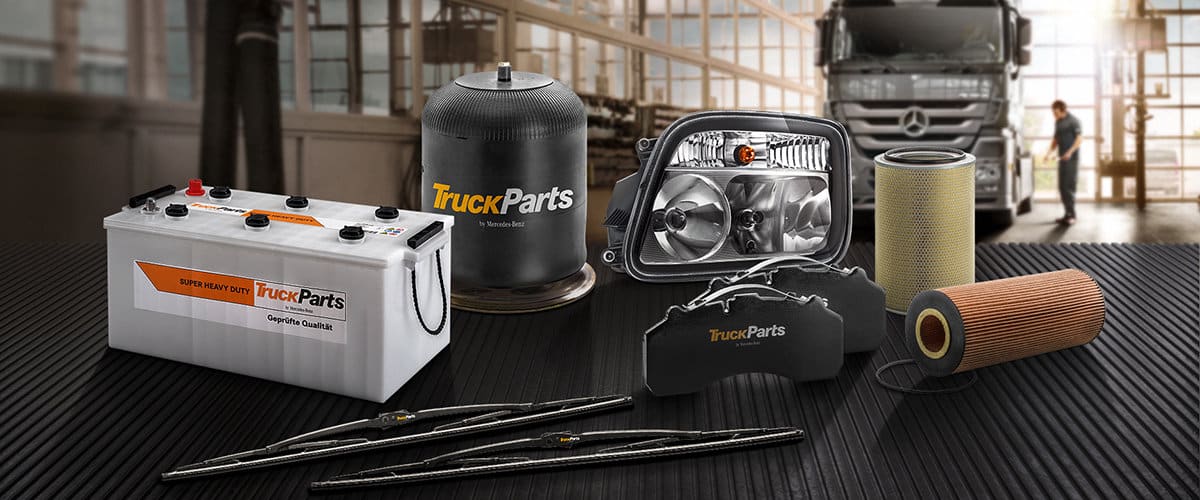 BE SURE THAT IT'S RIGHT.
TruckParts – Replacement parts for your older Mercedes-Benz Actros (with V6 or V8 engines) or Atego (up to and including Euro V) Classic Model series.
Transport professionals know that reliability is the ultimate asset. That's why vehicles need regular maintenance and worn parts need to be replaced – especially if your older Mercedes-Benz truck has higher kilometres.
TruckParts are designed for your older Mercedes-Benz truck, offering you low pricing without comprising on Mercedes-Benz quality. Tested and approved by Mercedes-Benz strict safety standards, that you can rely on, backed with a 12month parts warranty.